Music
Music is taught in three annual modules in years 1 - 6.
Why is the teaching of music important for our pupils?
Please watch this short clip to understand why teaching of music is so important for our pupils.
https://www.bbc.co.uk/teach/bring-the-noise/ten-reasons-music-is-good-for-the-classroom/zmmbf4j/
What is taught?
Pupils are taught music using Charanga.
Charanga is an award-winning, modern-day resource for primary music which includes:
- A complete scheme to teach the national curriculum for music.
- A library of songs, topics, instrument courses and creative apps.
- Support for assessment, SEND and personalised teaching and learning.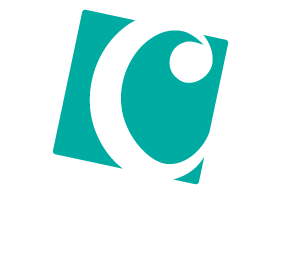 For more information about Charanga - please visit https://charanga.com/
In order to promote music, Cooks Spinney also:
- Host a whole school singing assembly every Wednesday morning.
- Invite tribute acts to perform for the school (in 2019 we welcomed 'Imagine: The Beatles Experience')
- In the Summer term, we host our annual talent show - Spinney's Got Talent!
- We provide specialist teaching of recorder for all pupils in year 4.
- We work with local specialist teachers of music to provide bespoke workshops.
FOR MORE INFORMATION ABOUT OUR MUSIC CURRICULUM PLEASE MAKE AN APPOINTMENT ON 01279 437590